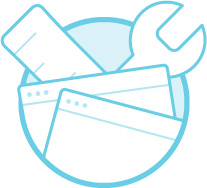 Thanks so much for stopping by! I'm in the middle of rebuilding my site at the moment. If you leave your info, I can shoot you an email when it's back up. 🙂
Once I'm back up, you'll be able to find all kinds of things here.
Songs
Recordings. Lyrics. A chart or two. Vids from live shows.
Writing
Stories. Poems. Prose. Copywriting from work projects. Blurbs. Rants. Random thoughts. Scripts.
Special projects
Podcasts. Vocal exercises. Recipes. Merch. Resources for awesomeness. Happiness.